Wealth Preservation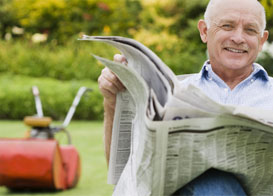 With a focus on a counseling-oriented model, our attorneys provide comprehensive estate planning for individuals, business owners, and families. We create strategies that meet your objectives and protect your estate plan. We also provide our Legacy Assurance Program, which ensures that your estate plan remains current throughout the years.
Here are our primary wealth preservation and planning practice areas:
We at Blustein, Shapiro, Rich & Barone, LLP, offer professional advice to clients throughout the Hudson Valley. As a pre-eminent law firm, we provide one-stop diversified legal services and a personal attention that our clients deserve. Contact us today.
WHY YOU SHOULD WORK WITH A CERTIFIED ELDER LAW ATTORNEY: